Congratulations to current Ph.D. student Tibra Wheeler who was selected as a 2021 Scholar in the Cornell chapter of the Edward A. Bouchet Graduate Honor Society. Wheeler is a current Ph.D. student in the Singh Lab (now at Georgia Tech, previously Cornell) and van der Meulen lab at Cornell University and joins four other Cornell scholars who will be inducted into the society this spring.
The Bouchet Society recognizes outstanding scholarly achievement and promotes diversity and excellence in doctoral education and the professoriate. Its network of scholars exemplifies academic and personal excellence, character, service, and advocacy for students who have been traditionally underrepresented in the academy. Inductees become part of a broader network of scholars at Cornell and across Bouchet member institutions that continue to carry forward the principles of the society throughout their academic and professional lives.
Yale and Howard universities established the Bouchet Society in 2005 to recognize the life and academic contributions of Edward Bouchet, the first African-American to receive a doctorate from a U.S. university; he earned his degree in physics from Yale in 1876.
Tibra has been invited to give a research talk on her T cell immunoengineering research at Yale University during the induction ceremony.
Congratulations Tibra!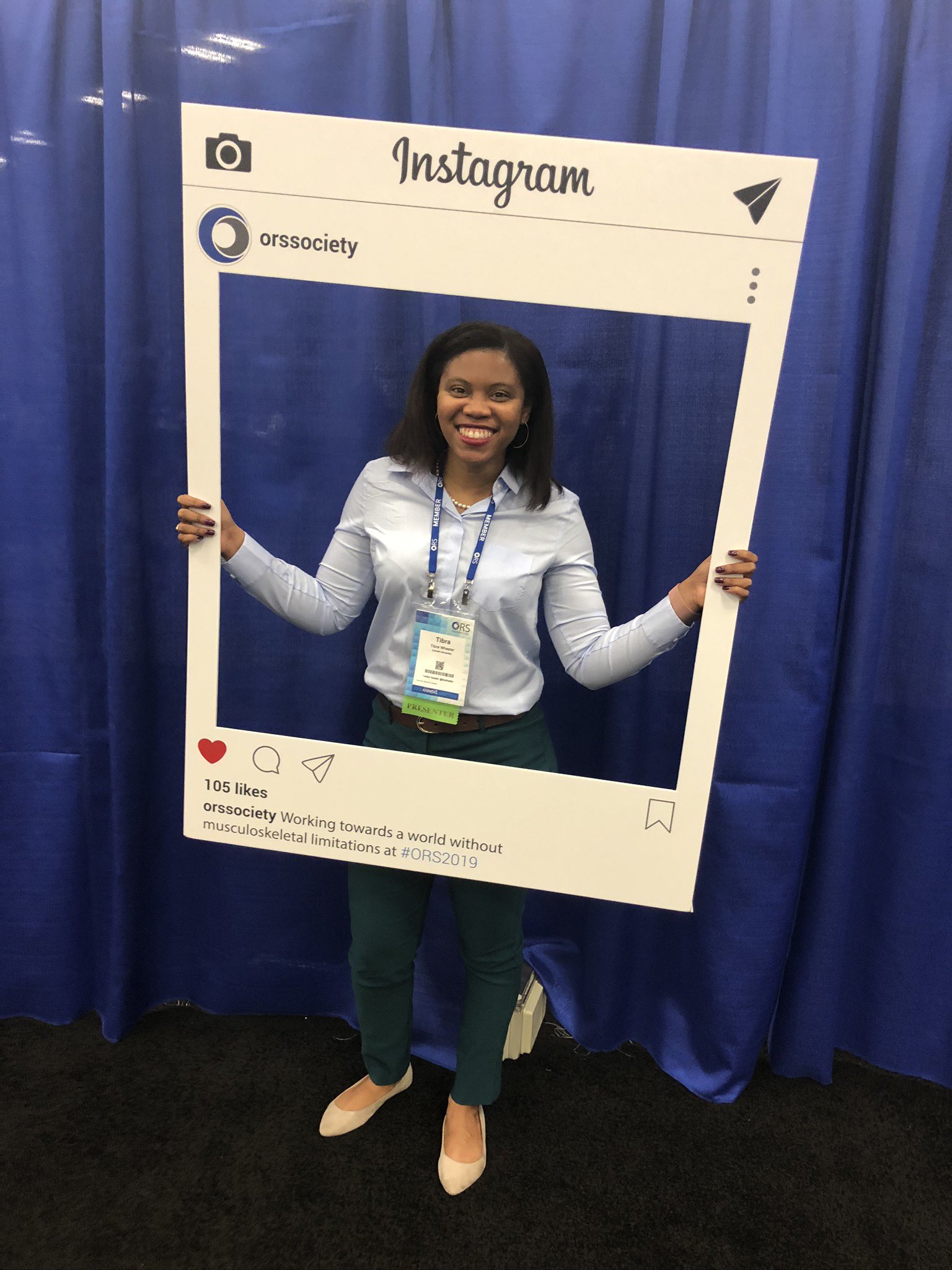 Text is borrowed from Cornell Biomedical Engineering announcement of Tibra's award:
https://www.bme.cornell.edu/news/tibra-wheeler-selected-bouchet-graduate-honor-society-scholar
For more info: 
Bouchet Graduate Honor Society
Cornell Bouchet Honor Society Scholars